The Honeymoon

Well, after much debate and indecision, we are going to Hawaii. We have Michaels's parents to thank for the airline ticket and also for two nights on the glorious island of Lanai. We will be doing some island hoping between the Big Island and Maui as well.
We decided to go with the Outrigger Hotel chain's Big Kahuna Package (love the name). It's a really great deal and we get our 5th night free on Maui and Hawaii. The company has a good reputation and the properties look great - oceanfront! And then we'll be moving to the mountains when we stay in Lanai at the Lodge of Koele.
We had an amazing time in Hawaii - click here to read about our travels!
Pictures: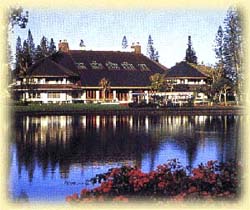 The Lodge at Koele, Lanai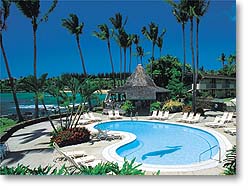 Napili Shores, Maui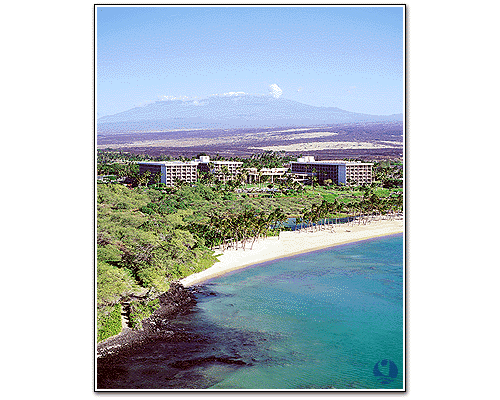 The Outrigger Waikoloa, Hawaii

[ Home Page ] [ The Wedding ] [ The Engagement ] [ The Ceremony ] [ The Reception ] [ The Rehearsal ] [ The Cast ] [ The Out-of-Towners ] [ The Registry ] [ The Couple ] [ The Journal ] [ The Honeymoon ] [ The Links ]